While it wasn't gorgeous weather I think it was much better than we expected last night at Minnewaska. I hope everyone had a great run. We once again had a record # of finishers! Glad to see so many people getting out and running in a beautiful place.
Results are available here -> Results
Kids Results are here -> Kids Results
The series awards report is here -> Series Awards
If you have run at least 2 races and have 4+ pts you are bolded and will receive the gift at the final night fun run. This will grow next week as people complete all 4 races.
Next weeks race is back at Minnewaska for The Blueberry Run. It's approximately 4 miles.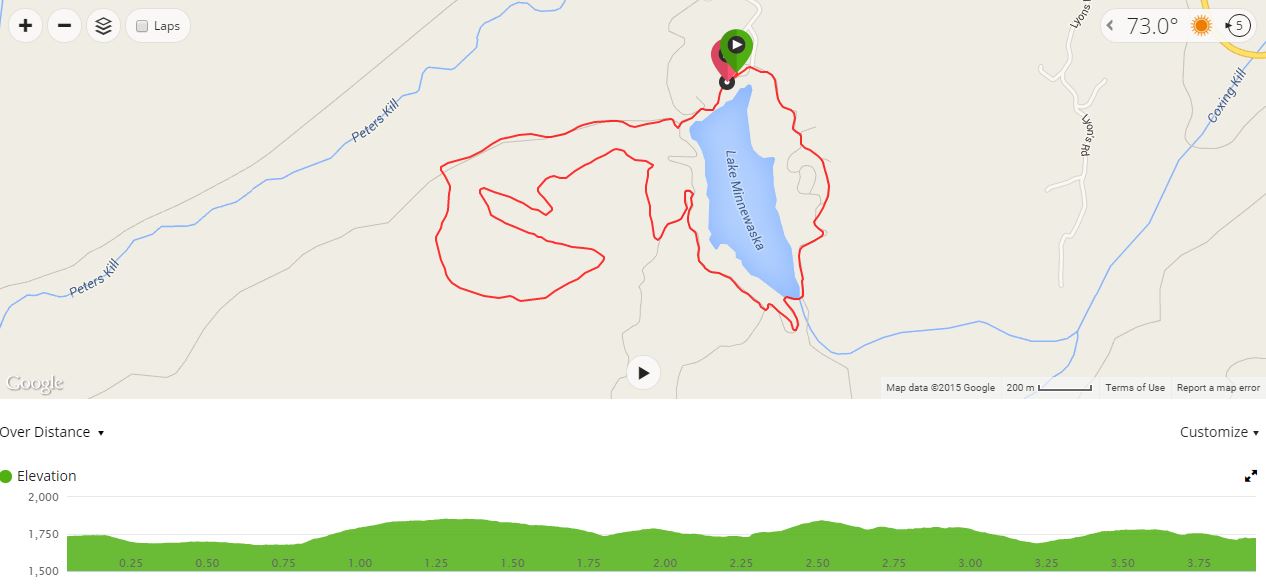 If there are any issues with results or corrections please contact me at christopher.regan@gmail.com
Thank you…see you next week!
Christopher