Hi All
Tomorrow night is the Fun Run & Awards for the 2017 New Paltz XC Series. The event will be held at Garvan's Gastropub (map). We have been asked to have you park BOCES just off Rt 32 & Huguenot Street. If you park in the NW corner it'll be closest to Garvan's.
Here is a link to where to park (map). I believe there's a path from the parking that connects to the rail trail back there.
Weather's not looking great so dress accordingly and maybe bring a change of clothes.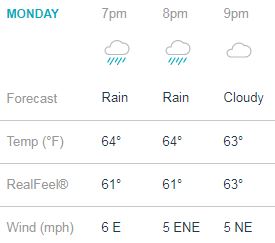 See you tomorrow evening!