The membership for to join the Shawangunk Runners is now open.
Membership Form
We looked into online registration but at this point haven't found a suitable way to do that so we're going with a form for this year.
$20 Per Individual or Family
$10 Per Student (Under 18)
Membership gets you and/or your family entry into the New Paltz Summer Series along with a Shawangunk Runners Sticker.
New Paltz Summer Series
7/6 – Undercliff / Overcliff
7/13 – Lou's Run
7/20 – Patterson's Pellet
7/27 – Blueberry Run
8/3 – Fun Run & Awards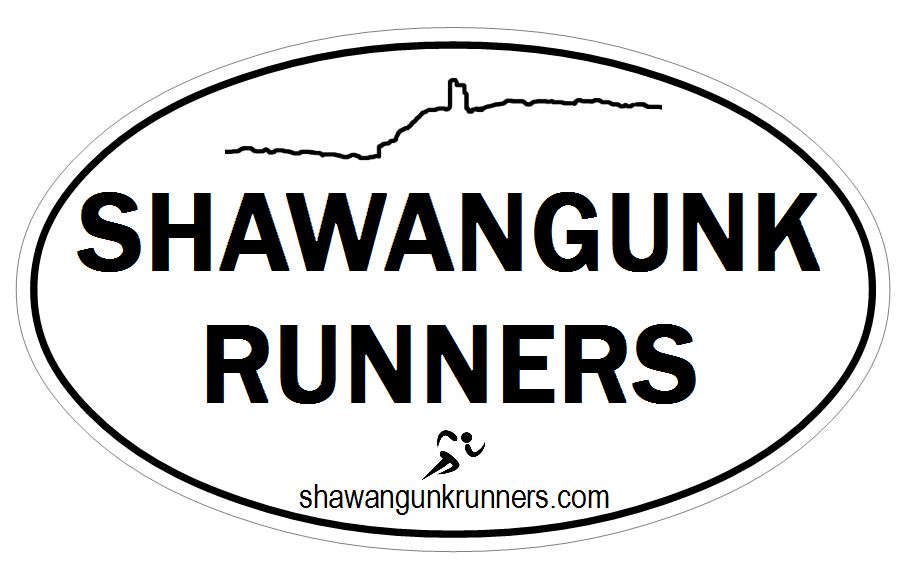 ~ Christopher